CSE120预览
Calendar | CSE 120
Toggle navigation CSE 120: Computer Science Principles
* [20wi](null)
Calendar
Due to campus closures, we will not be holding in-person office hours, lecture, or section during the final week of the quarter. However, we will work with groups to schedule times to meet remotely so that we can support you in working on your final project. To schedule a meeting with a member of the course staff, email cse120-staff@cs.washington.edu (and cc your partner) with a few times that would work for you in the next 24 hours. We'll respond as quickly as possible and will meet with you using Zoom.
We'll also be monitoring Piazza for other questions that you may have about the final project!
This calendar may change slightly during the quarter. Predicting the past is easy, but predicting the future is hard!

Checkoffs are typically due by the end of the section after they are released. The calendar shows due dates, not release dates.

Links to assignments will become clickable as assignments are released.
Subscribe to this calendar (Google, iCal, etc.)
function showHide(showId, hideId) { document.getElementById(showId).style.display='inline'; document.getElementById(hideId).style.display='none'; }<!--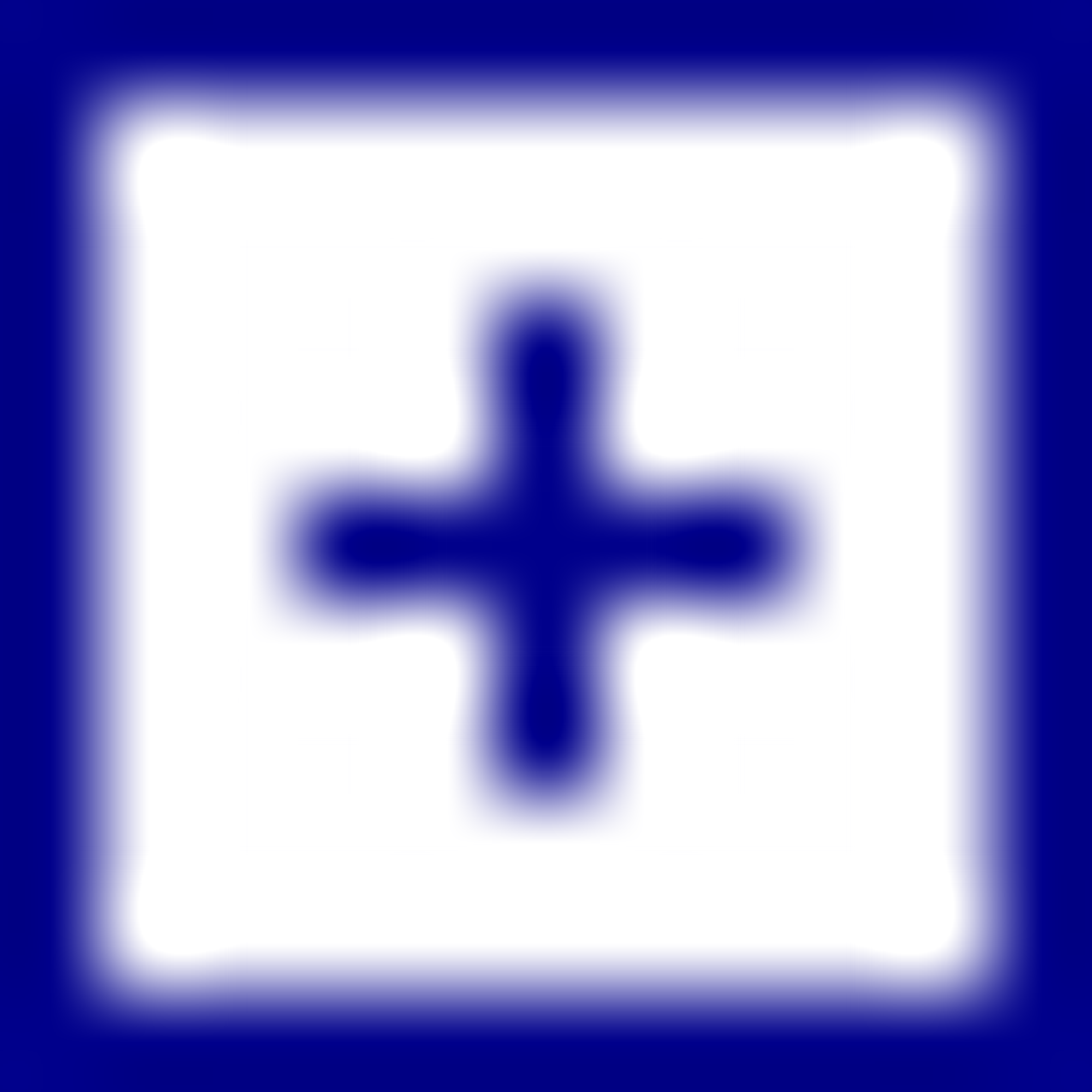 Show color key
-->
January
Monday
Tuesday
Wednesday
Thursday
Friday

06

10:30-11:30

Office Hours (Eunia)

2nd Floor Breakout

13:30-14:30

Office Hours (Sam)

CSE 218

07

15:30-16:50

Section

MGH 030

Introductions, Lightbot

Slides: pdf

08

10:30-11:30

Office Hours (Eunia)

5th Floor Breakout

13:30-14:30

Office Hours (Sam)

CSE 218

09

12:30-1:30

Office Hours (Yae)

3rd Floor Breakout

16:50

Checkoff: Personal Values

10

13:30-15:30

Office Hours (Erika)

3rd Floor Breakout

16:30-17:30

Office Hours (Yae)

3rd Floor Breakout

13

10:30-11:30

Office Hours (Eunia)

2nd Floor Breakout

13:30-14:30

Office Hours (Sam)

CSE 218

14

15

10:30-11:30

Office Hours (Eunia)

5th Floor Breakout

13:30-14:30

Office Hours (Sam)

CSE 218

16

12:30-1:30

Office Hours (Yae)

3rd Floor Breakout

17

13:30-15:30

Office Hours (Erika)

3rd Floor Breakout

16:30-17:30

Office Hours (Yae)

3rd Floor Breakout

20

21

22

10:30-11:30

Office Hours (Eunia)

5th Floor Breakout

13:30-14:30

Office Hours (Sam)

CSE 218

23

12:30-1:30

Office Hours (Yae)

3rd Floor Breakout

24

13:30-15:30

Office Hours (Erika)

3rd Floor Breakout

16:30-17:30

Office Hours (Yae)

3rd Floor Breakout

27

10:30-11:30

Office Hours (Eunia)

2nd Floor Breakout

13:30-14:30

Office Hours (Sam)

CSE 218

28

15:30-16:50

Section

MGH 030

Conditions

Slides: pdf

29

10:30-11:30

Office Hours (Eunia)

5th Floor Breakout

13:30-14:30

Office Hours (Sam)

CSE 218

30

12:30-1:30

Office Hours (Yae)

3rd Floor Breakout

31

13:30-15:30

Office Hours (Erika)

3rd Floor Breakout

16:30-17:30

Office Hours (Yae)

3rd Floor Breakout
February
Monday
Tuesday
Wednesday
Thursday
Friday

03

10:30-11:30

Office Hours (Eunia)

2nd Floor Breakout

13:30-14:30

Office Hours (Sam)

CSE 218

04

05

10:30-11:30

Office Hours (Eunia)

5th Floor Breakout

13:30-14:30

Office Hours (Sam)

CSE 218

06

12:30-1:30

Office Hours (Yae)

3rd Floor Breakout

07

13:30-15:30

Office Hours (Erika)

3rd Floor Breakout

16:30-17:30

Office Hours (Yae)

3rd Floor Breakout

10

10:30-11:30

Office Hours (Eunia)

2nd Floor Breakout

13:30-14:30

Office Hours (Sam)

CSE 218

11

12

10:30-11:30

Office Hours (Eunia)

5th Floor Breakout

13:30-14:30

Office Hours (Sam)

CSE 218

13

12:30-1:30

Office Hours (Yae)

3rd Floor Breakout

14

13:30-15:30

Office Hours (Erika)

3rd Floor Breakout

16:30-17:30

Office Hours (Yae)

3rd Floor Breakout

17

18

19

10:30-11:30

Office Hours (Eunia)

5th Floor Breakout

13:30-14:30

Office Hours (Sam)

CSE 218

20

12:30-1:30

Office Hours (Yae)

3rd Floor Breakout

21

13:30-15:30

Office Hours (Sam)

3rd Floor Breakout

16:30-17:30

Office Hours (Yae)

3rd Floor Breakout

24

10:30-11:30

Office Hours (Eunia)

2nd Floor Breakout

13:30-14:30

Office Hours (Sam)

CSE 218

15:30-16:20

Lecture

CSE2 G10

Human Computer Interaction (Bricker)

Slides: Google Slides

25

26

10:30-11:30

Office Hours (Eunia)

5th Floor Breakout

13:30-14:30

Office Hours (Sam)

CSE 218

27

12:30-1:30

Office Hours (Yae)

3rd Floor Breakout

28

13:30-15:30

Office Hours (Erika)

3rd Floor Breakout

15:30-16:20

Lecture

CSE2 G10

Phone Phreaking

Slides: pdf

16:30-17:30

Office Hours (Yae)

3rd Floor Breakout
March
Monday
Tuesday
Wednesday
Thursday
Friday

02

10:30-11:30

Office Hours (Eunia)

2nd Floor Breakout

13:30-14:30

Office Hours (Sam)

CSE 218

15:30-16:20

Lecture

CSE2 G10

Natural Language Processing (Forbes)

Slides: pdf

03

15:30-16:50

Section

MGH 030

Innovation Exploration Presentations
Project Work

04

10:30-11:30

Office Hours (Eunia)

5th Floor Breakout

13:30-14:30

Office Hours (Sam)

CSE 218

05

12:30-1:30

Office Hours (Yae)

3rd Floor Breakout

15:30-16:50

Section

MGH 030

Innovation Exploration Presentations
Project Work

06

13:30-15:30

Office Hours (Erika)

3rd Floor Breakout

15:30-16:20

Lecture

CSE2 G10

Limits of Computing, Course Wrap-Up

Slides: pdf, pptx
Recording: Panopto

16:30-17:30

Office Hours (Yae)

3rd Floor Breakout

09

10

11

12

13

16

17

18

19

20
作者介绍